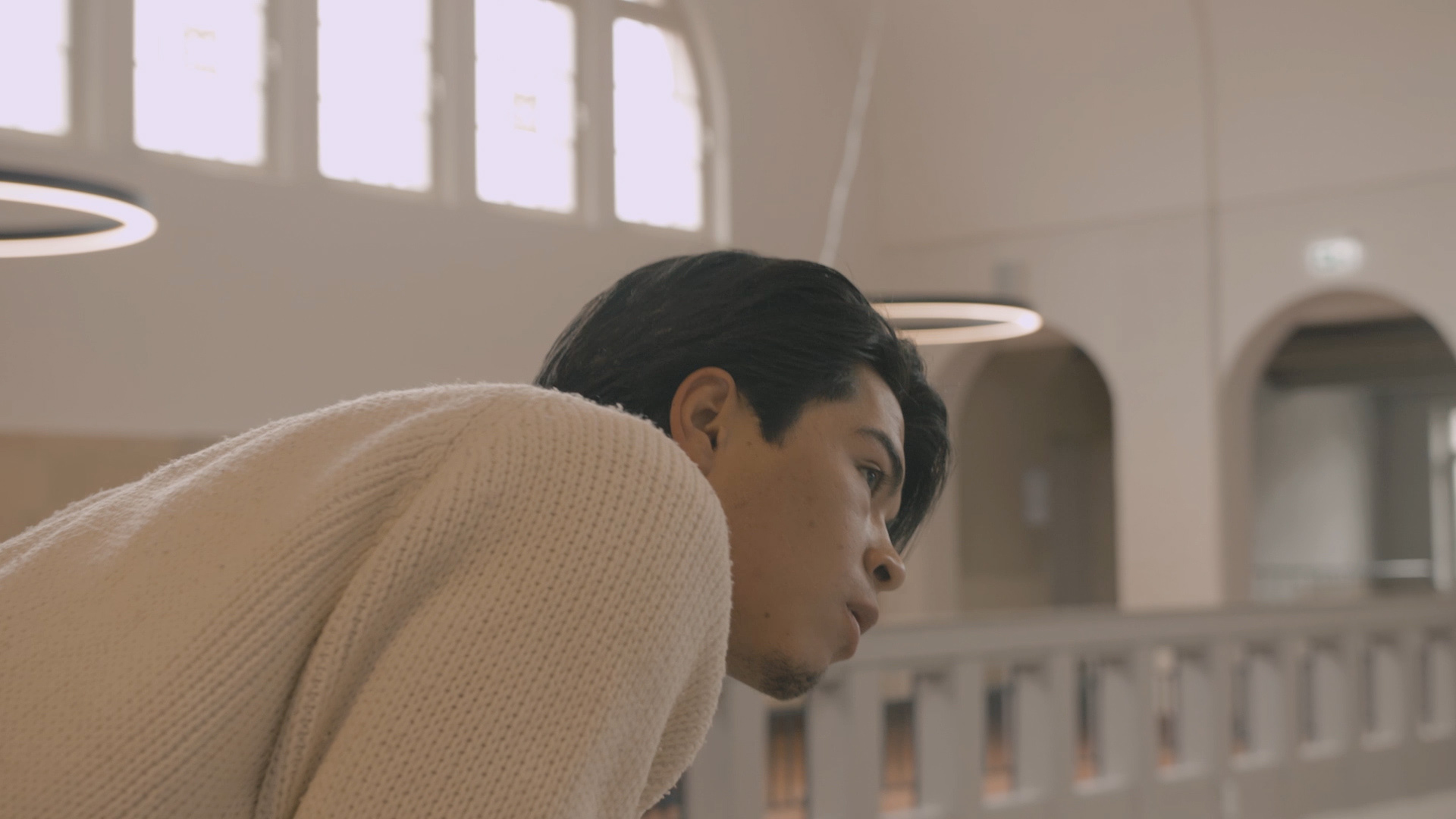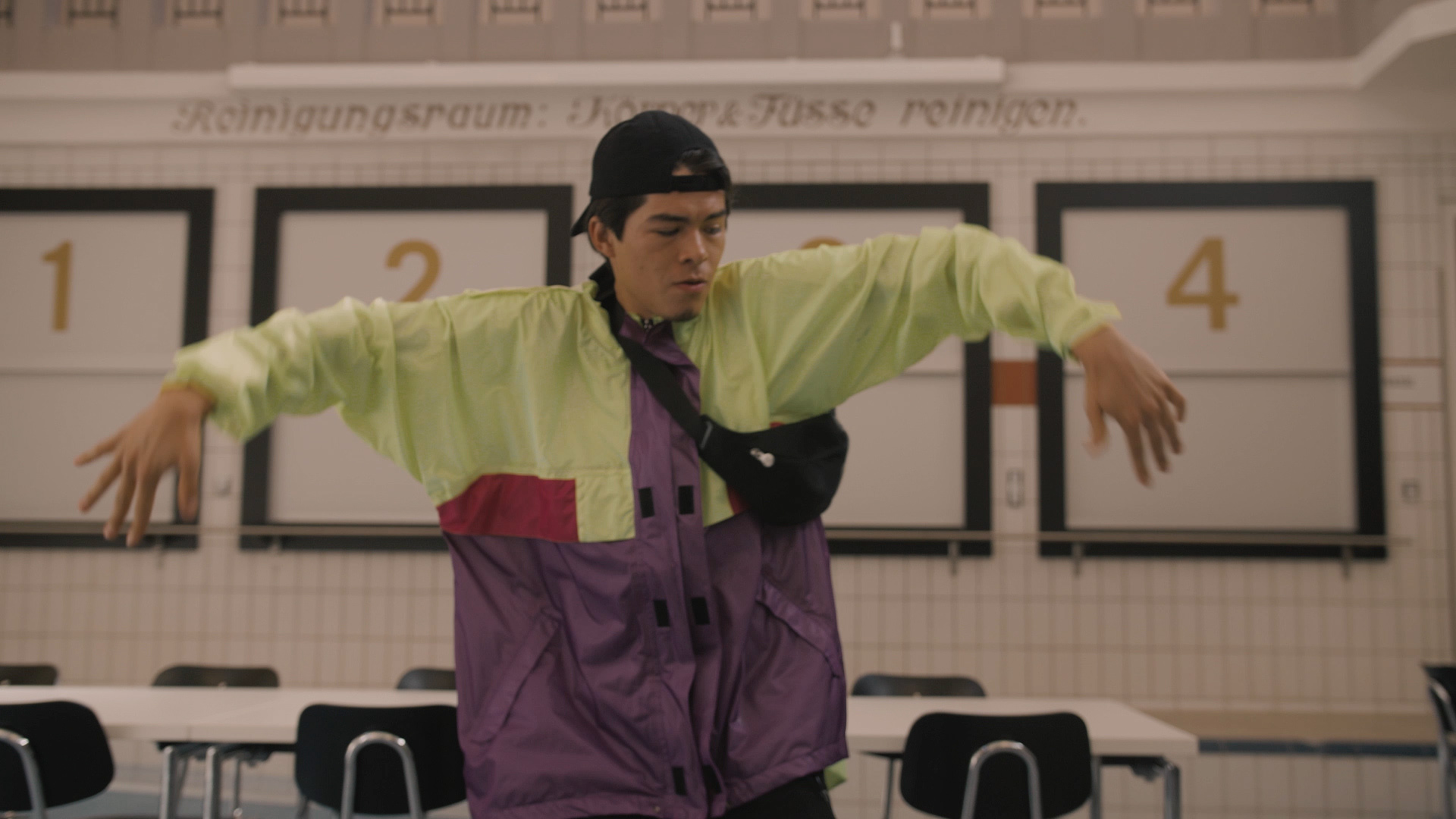 Qualification test project for a filmschool
Ein junger Mann, eine Spielfigur und viel Raum für Freiheiten. Was für eine Person will er ohne den Einfluss seiner Eltern sein?
A young man, an action figure and lots of space for freedom. What kind of person does he want to be if he's not under the influence of his parents?