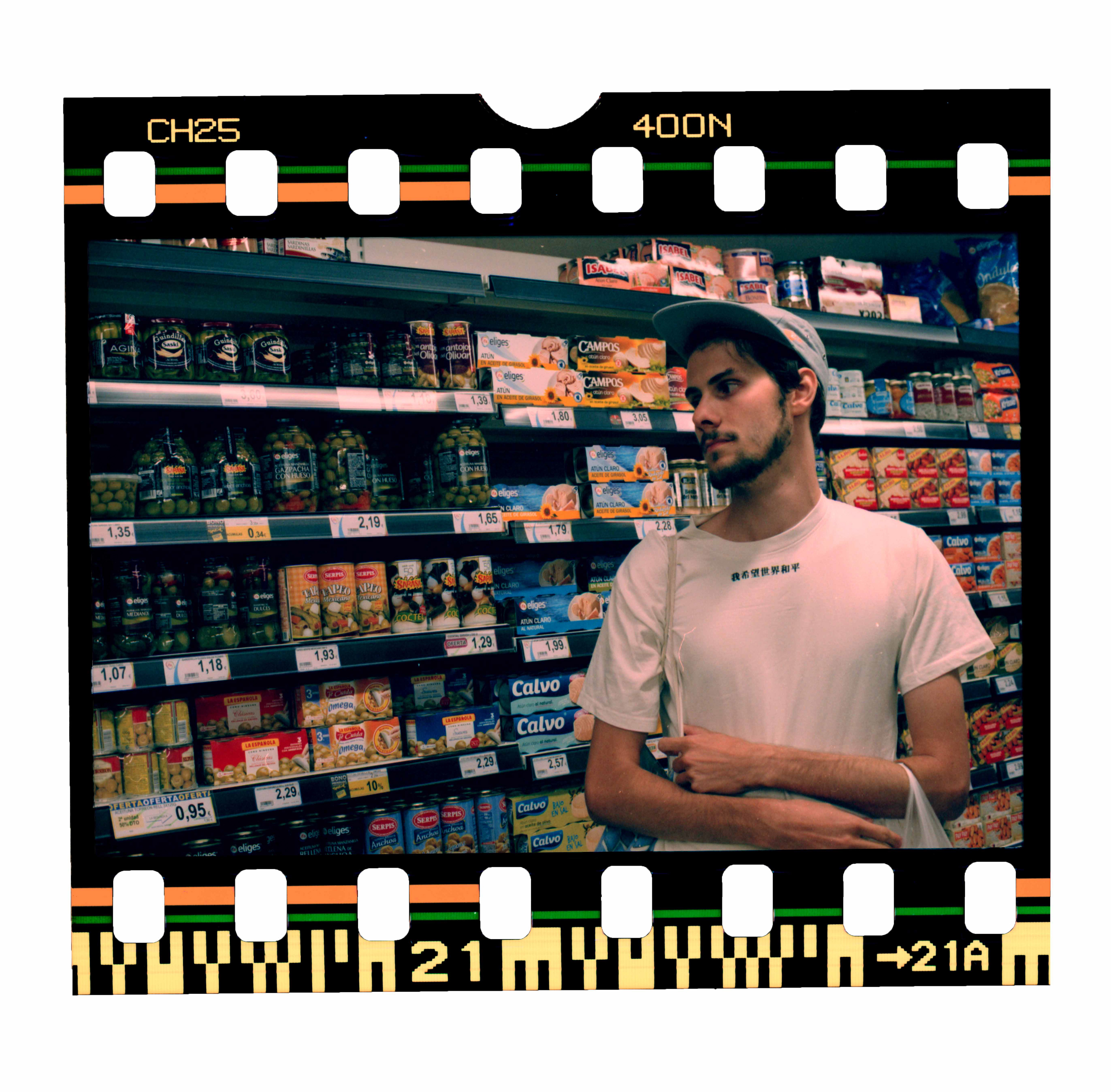 Valentin Herleth ist Filmemacher und Autor.
Seine Arbeit versteht er als Brücke über die Gräben der zwischenmenschlichen Kommunikation.
Meistens in Form von digitalem Bewegtbild, aber auch auf Papier, Celluloid oder mit seinem Stimmband. Seine meist ignorierten filmischen Lieblingsmanifeste tragen Namen wie
Fogma
,
Dogma
oder
Filmless
.
Ein herzoglicher Beitrag
darf bei solchen Aufzählungen auch nicht fehlen.
Denn die Natur ist grausam und das Universum kennt kein Lächeln.
Neben dieser Theorie ist Valentins Schlüssel zum Glück solange zu grinsen, bis ihm das Lachen im Hals stecken bleibt. An neuen Jobs, Brückenpfeilern und Angeboten ist er deshalb immer interessiert.
Gerne per
Mail.
---

Valentin Herleth is a filmmaker and writer.
His work mostly is film itself or treats the films of others in written form. In both positions he understands himself as a bridge builder beyond the gaps of human misconception. His favorite film manifestos to ignore are called
Fogma
,
Dogma
,
Filmless
and
Werner Herzog
.
As a German Valentin has no sense of humor and thinks life is often cruel. Feel free to contact him in capital letters via mail.
--
Erfahrungen/ Experiences: