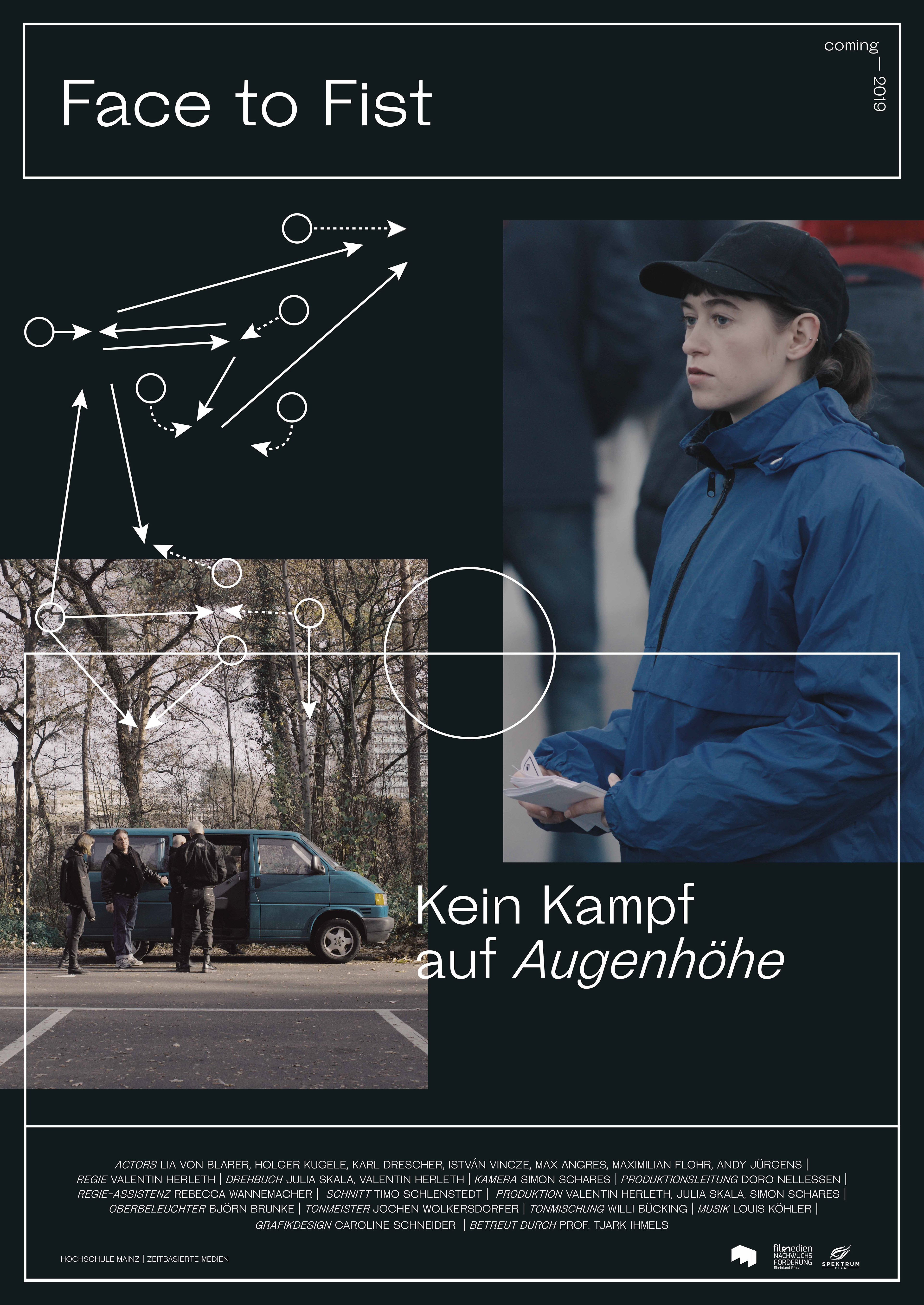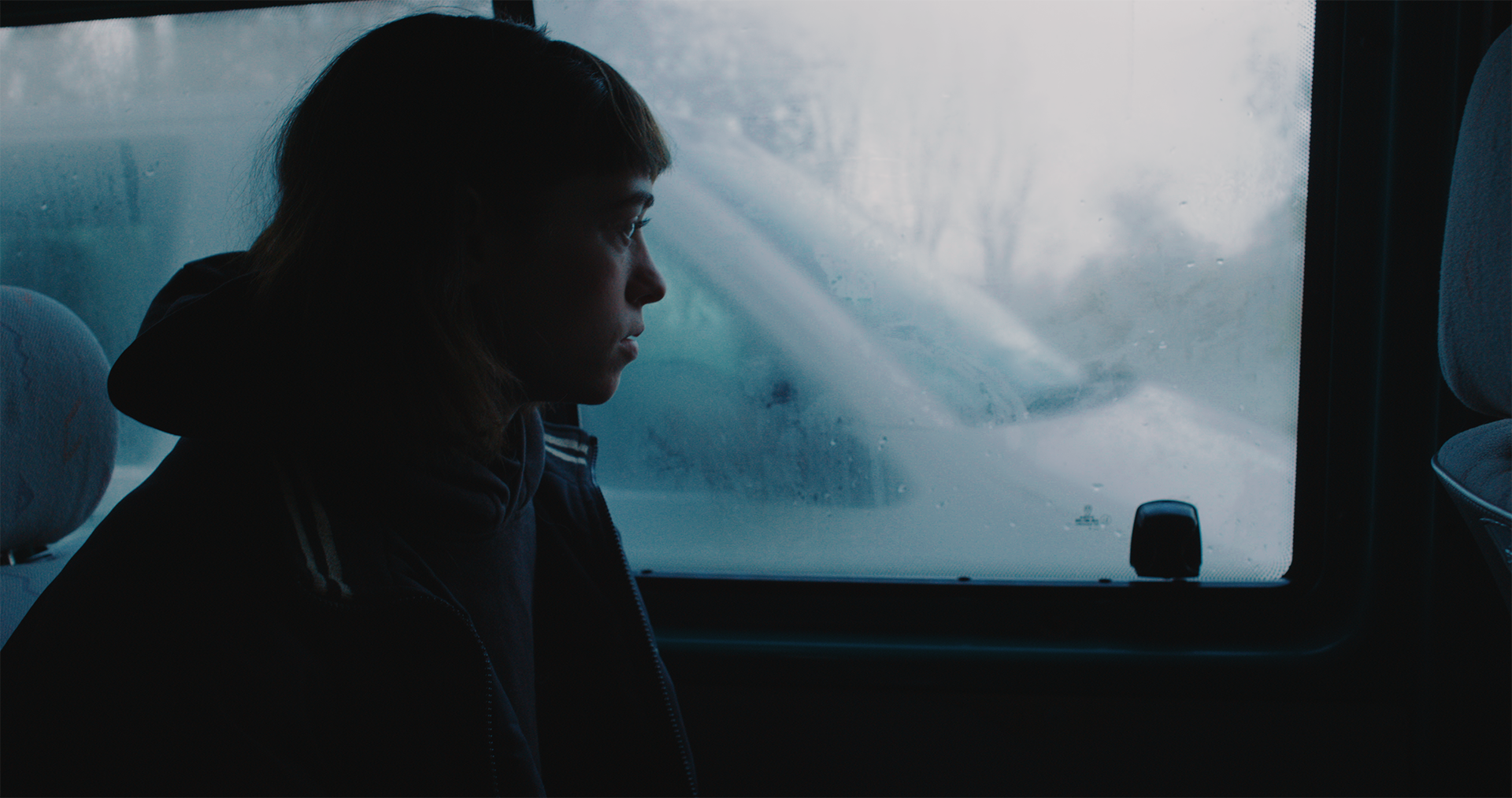 Graduation Project at Hochschule Mainz/Time based media
Eine junge Frau hat genug vom Angestelltendasein und sucht ihre Freiheit in der Welt der Fussball-Hooligans. Aber für Frauen gibt es dort keinen Platz. Während sie gegen die auferlegten Grenzen ankämpft, versteht sie, dass sie im Leben nur vor der Wahl steht, welchen Regeln sie folgt. Doch welche sind ihre?
A young woman can't bear her submissive life as an office employee anymore.
She seeks freedom among soccer hooligans. But there is no place for women in that world.
Fighting for a place in the group she must realise, in life there's only to choose which rules to follow.
After all, which are hers?